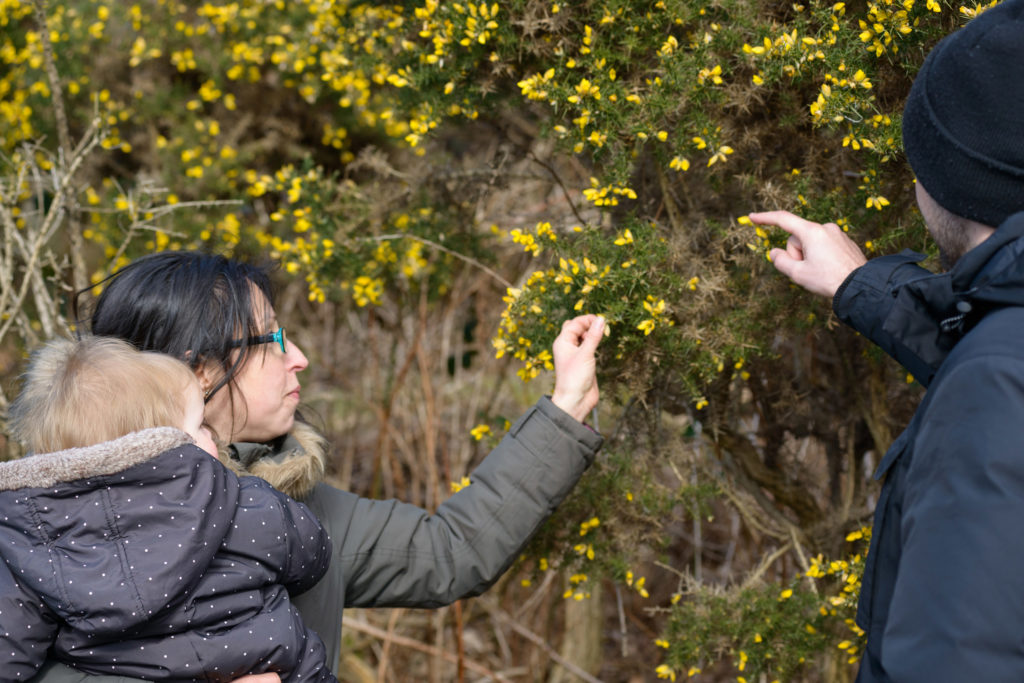 Explore more
Project Nature protects our environment by strengthening people's connection with the world around them.
It brings together the natural strands of our other projects such as active travel, growing food and sharing spaces to raise awareness of biodiversity and the impact of human behaviour on it. It makes the environment meaningful by making it personal.
To protect our planet, we need to think big but start small. Project Nature shows people the value of the natural places around them to their health, wellbeing and local economy. It helps members of our community find creative ways to invest in biodiversity, to help the natural world around them thrive.
Project Nature introduces young people to the wonders of the natural world around them. Our foraging walks encourage children and young adults to explore diverse environments through movement, sound and creativity, encouraging love and respect for our shared planet.
Nature is on all our doorsteps.
So in planning more services and amenities closer to people's homes, we need to factor in the biodiversity needs of our neighbourhoods as well as their social and economic ones. Project Nature helps communities plan for the future by putting the natural environment at their core.
Let's get together
Our projects do what we say they willl.
They can deliver on your promises too.
Find out more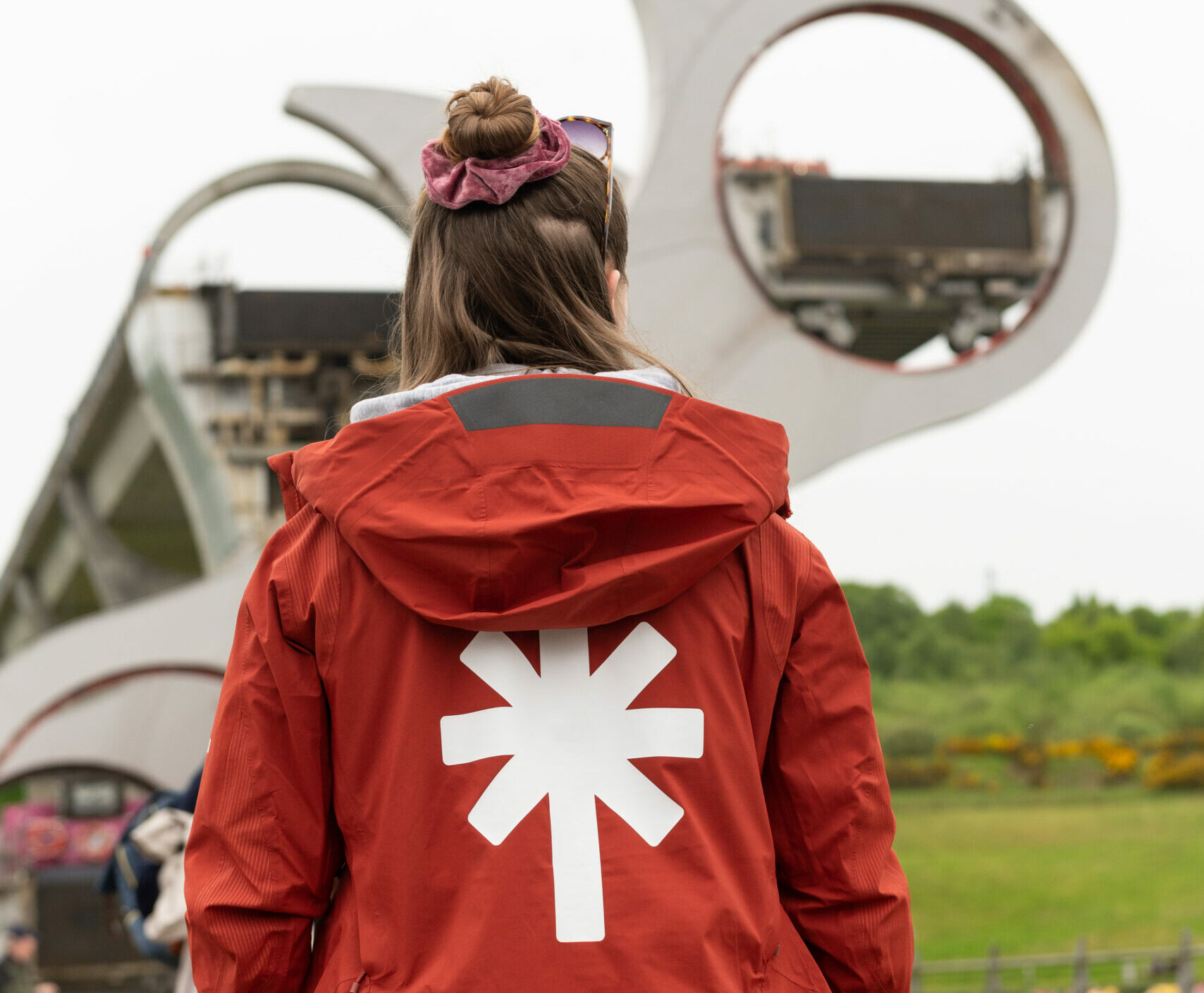 Latest News
Keep up-to-date with everything going on at FEL
Read all news