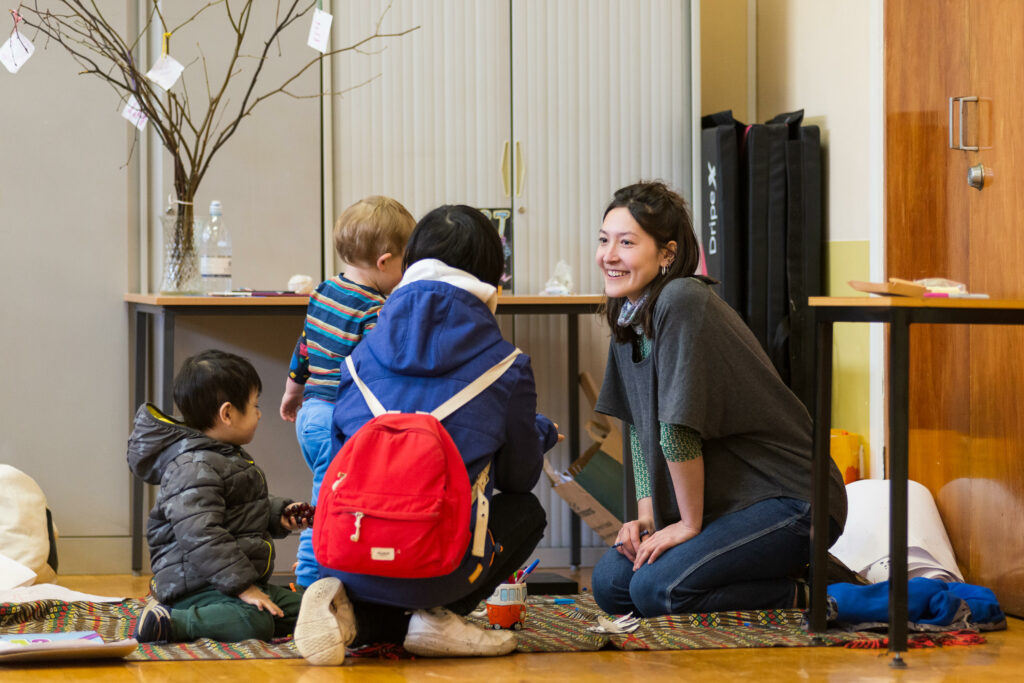 Current Opportunities
Here at FEL we pride ourselves on being a close-knit team with one common goal: Changing our world for the better. Project by project. If that sounds like you, have a look at our current open opportunities. Your next great role could be with us, making a tangible difference to the way people in your community eat, move and live.
VOLUNTEER ROLES ALL YEAR ROUND
We are always looking for new volunteers
Volunteering is a great way to build skills and community. We're taking on volunteers for a variety of projects.