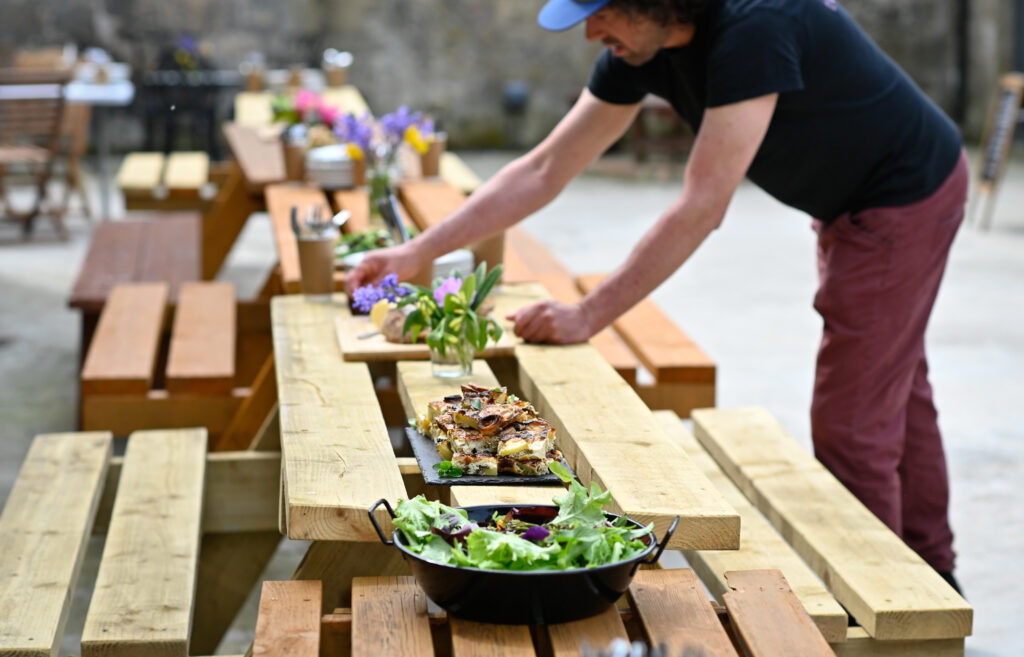 Eat better
Project Food is nourishment for the body and the soul.
FEL has been running food projects for more than 20 years. We nurture people's physical and mental health by bringing them together around the simple pleasures of growing, cooking, eating and sharing. We help them gain fair access to nutritious local produce that doesn't cost the earth.
Project Food is seeding healthier, more sustainable futures by helping people grow their own food and make tasty, nutritious meals with it. Through buddying, mentoring, networking and peer learning, we help community leaders and volunteers share food knowledge and get more produce growing locally.
Food partnerships are at the heart of the systemic change we're working to make. They celebrate fantastic local produce while tackling inequalities in affordability and access. Stirling Food Partnership, Clacks Good Food and Falkirk Food Futures are leading the way, sharing skills and building capacity through community kitchens, skills training and shared growing spaces.
FEL's network effects are at their strongest in connecting the efforts of policy-makers, businesses and civic society to build healthier, sustainable and more equitable food systems. Our reach and reputation make FEL a natural focus for the collaboration needed to deliver national policy at a local level and develop sustainable food places accessible to all.
Let's get together
Our projects do what we say they will.
They can deliver on your promises too.
Find out more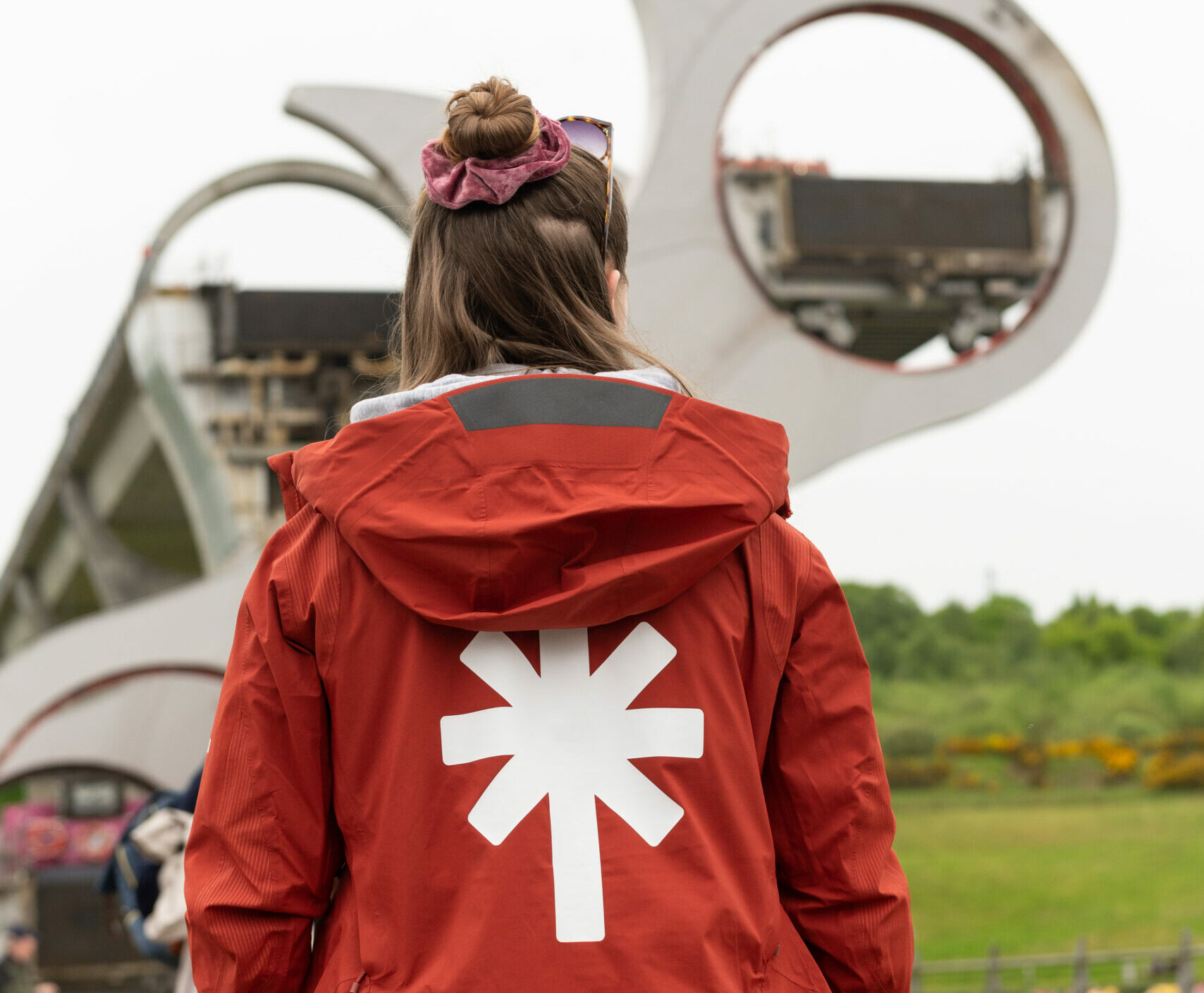 Latest News
Keep up-to-date with everything going on at FEL
Read all news