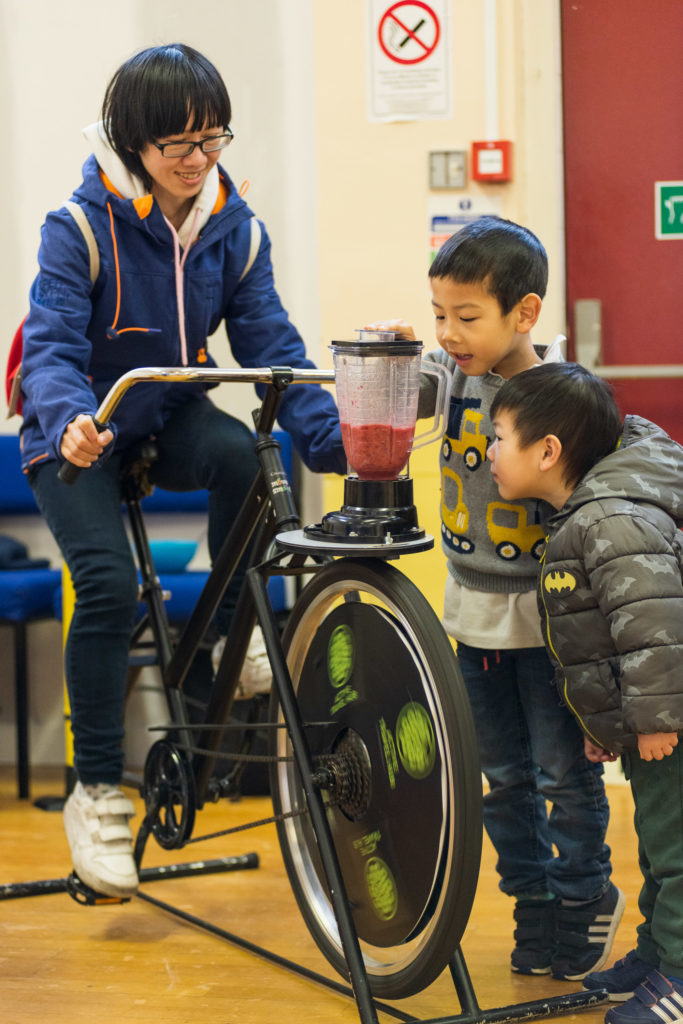 Act now
Project Climate puts environmental protection at the heart of everything we do.
We believe future generations can only live well if our planet does too. So we're working hard with the people and partners taking direct action to protect our world. Project Climate is where we can make the biggest change.
From active travel and fairer food to social development and sharing, all FEL projects deliver positive environmental change. Project Climate makes sure every one is designed not just for maximum impact but also to inform and educate the people taking part and show the wider world that change is possible – and happening right now.
Project Climate works with many incredible people and partners who are taking action to protect the planet on a local, national and global scale. We know more of their inspiring leadership is needed at all levels to help us achieve a net zero future. So FEL's networks are playing a key role in sharing knowledge and connecting those leaders to extend their influence further still.
Project Climate is helping make the change the planet needs and its people want. But there's much more to do and we're developing our approach as we learn more about communities' priorities and the support they need. Get in touch to let us know what you think, or if you have an idea for a project we can help get off the ground.
Let's get together
Our projects do what we say they will.
They can deliver on your promises too.
Find out more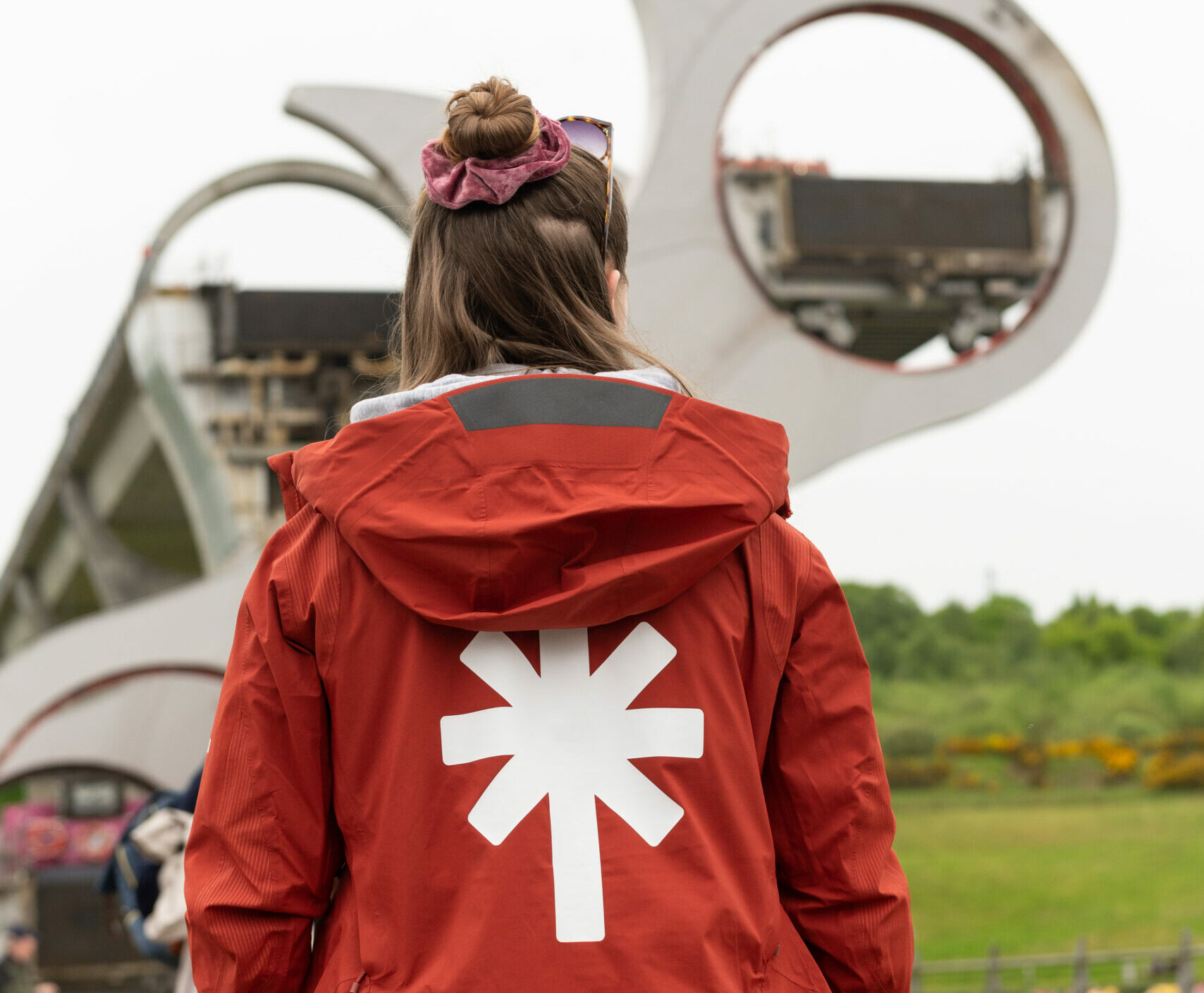 Latest News
Keep up-to-date with everything going on at FEL
Read all news