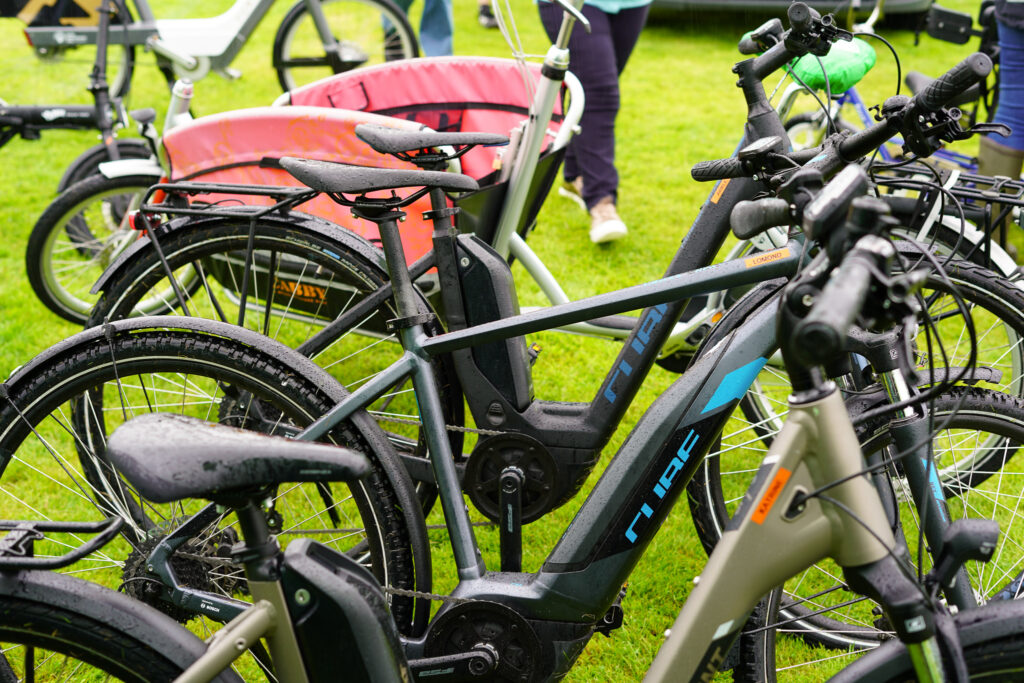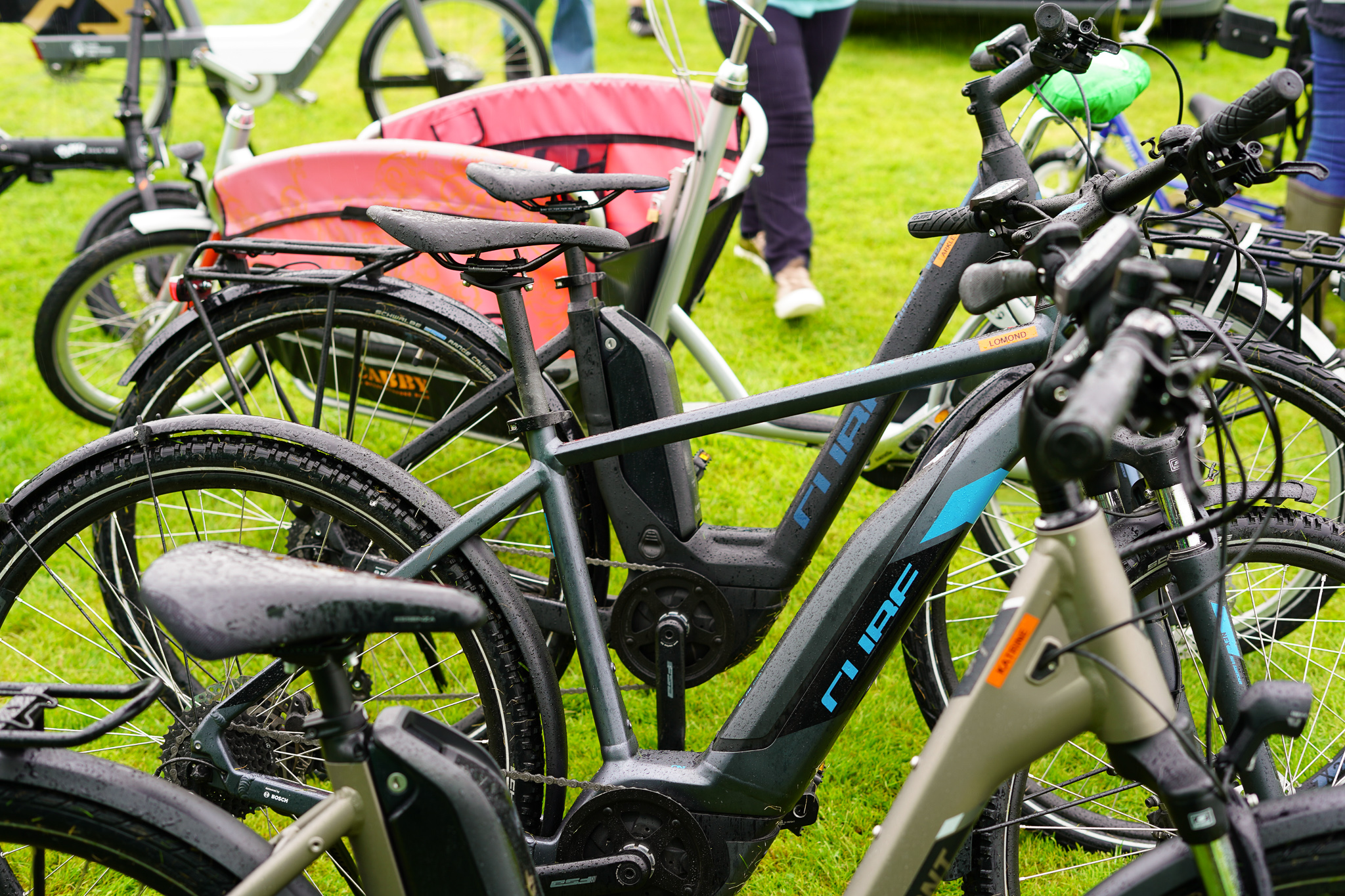 Buy less
Project Share helps people switch from replacing to repairing and find clever alternatives to purchasing new. To live more sustainably, we must consume more responsibly.
That means making things last and putting old things to new use. Pooling resources and preferring pre-loved. Project Share is where nothing goes to waste.
There's nothing better to share than food.
FEL works with food systems to make sure everyone can eat in a sustainable and dignified way. Food sharing models are key parts of these projects, providing the access to food pantries and communal meals that ensures everyone gets the nutrition they need and producers minimise their food waste.
Once you own a bike, you may never need a new one. Bicycle maintenance is easy to learn and can keep people riding for life. Project Share helps people gain the skills they need to look after their bike and get access to the tool libraries and community workshops that can help them fix it. Then maybe they can lend it to someone else.
The sharing economy is knowledge based. And there's no-one better than FEL at bringing people and partners together to exchange ideas and learn from each other's experience. Our networks will play a key role in the future of sustainability by enabling new collaborations and helping best practice spread.
Come and share your thoughts too.
Let's get together
Our projects do what we say they will.
They can deliver on your promises too.
Find out more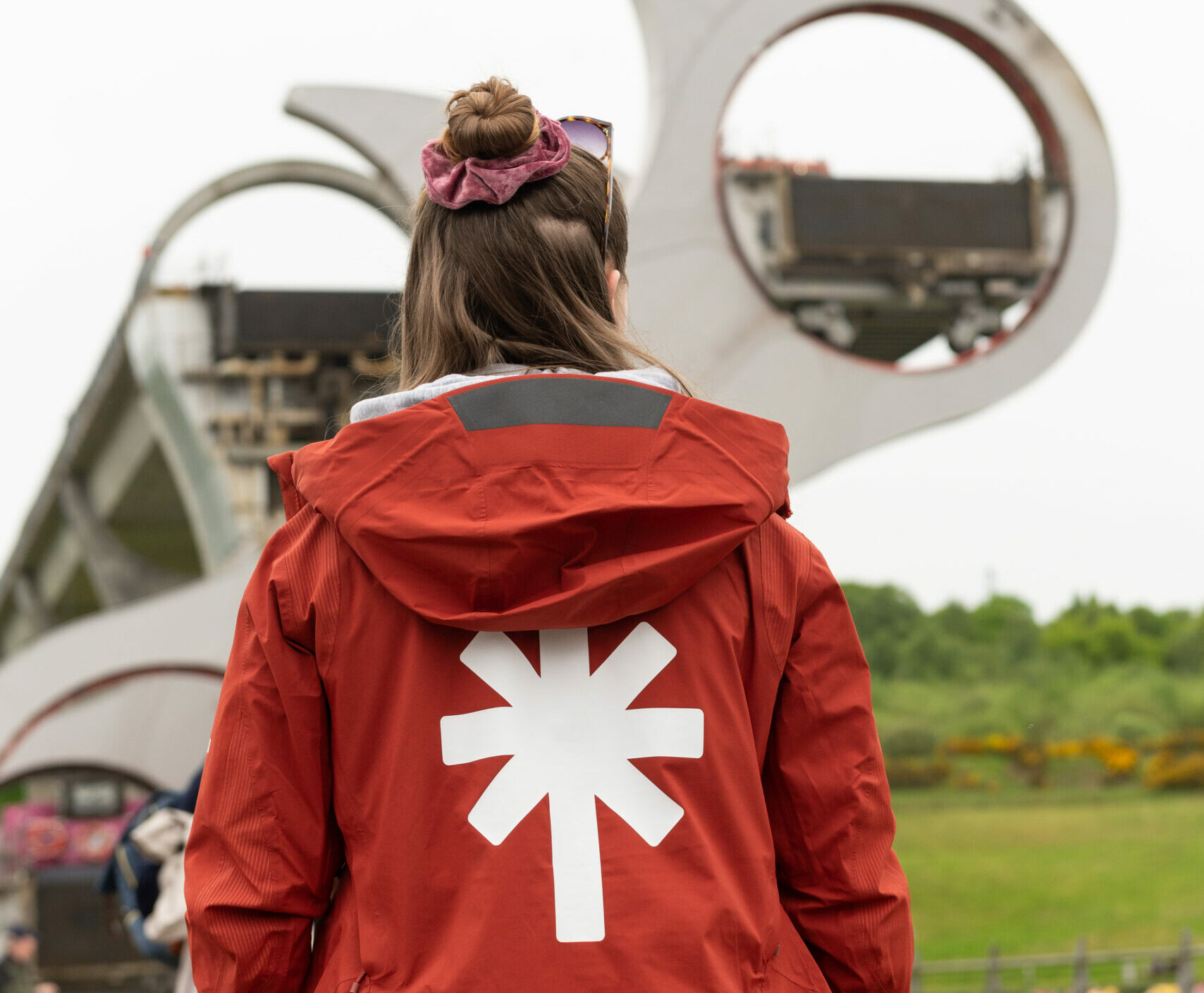 Latest News
Keep up-to-date with everything going on at FEL
Read all news