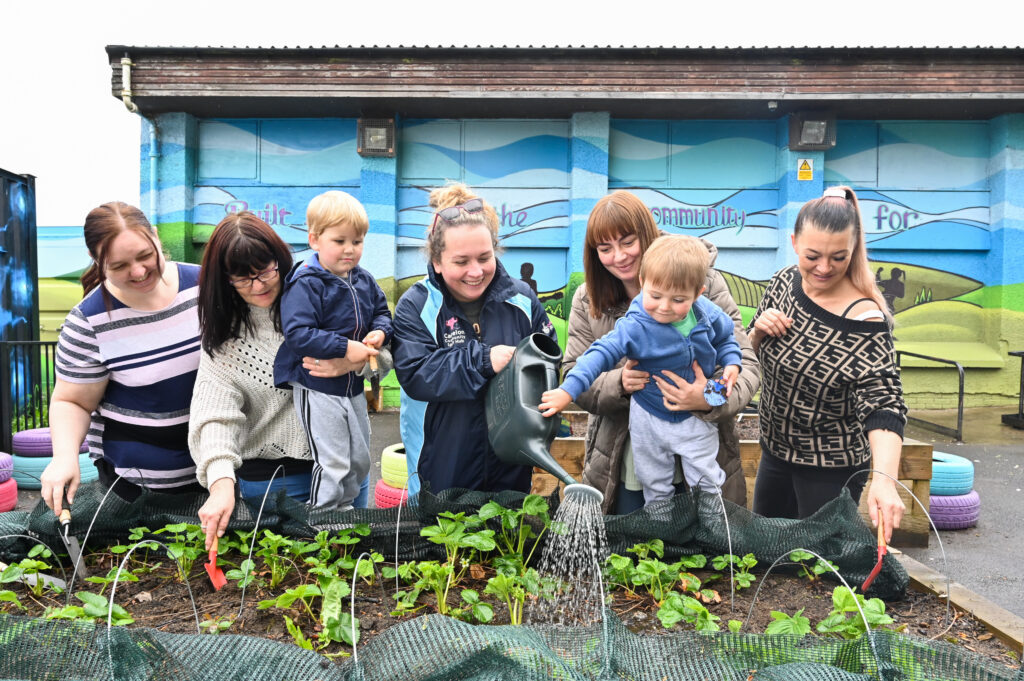 Change is here
Protecting the planet can seem an overwhelming challenge. Especially when day-to-day living is more pressing than the climate crisis itself. But powerful change can be simple to make. And what's best for us can be better for our world too.
So while environmental policy can feel like all talk and no action, our projects are out there making change happen – showing people
how to take everyday steps that help them, their communities and the planet.
Let's get together
Our projects deliver what we promise.
They can realise your ambitions too.
Find out more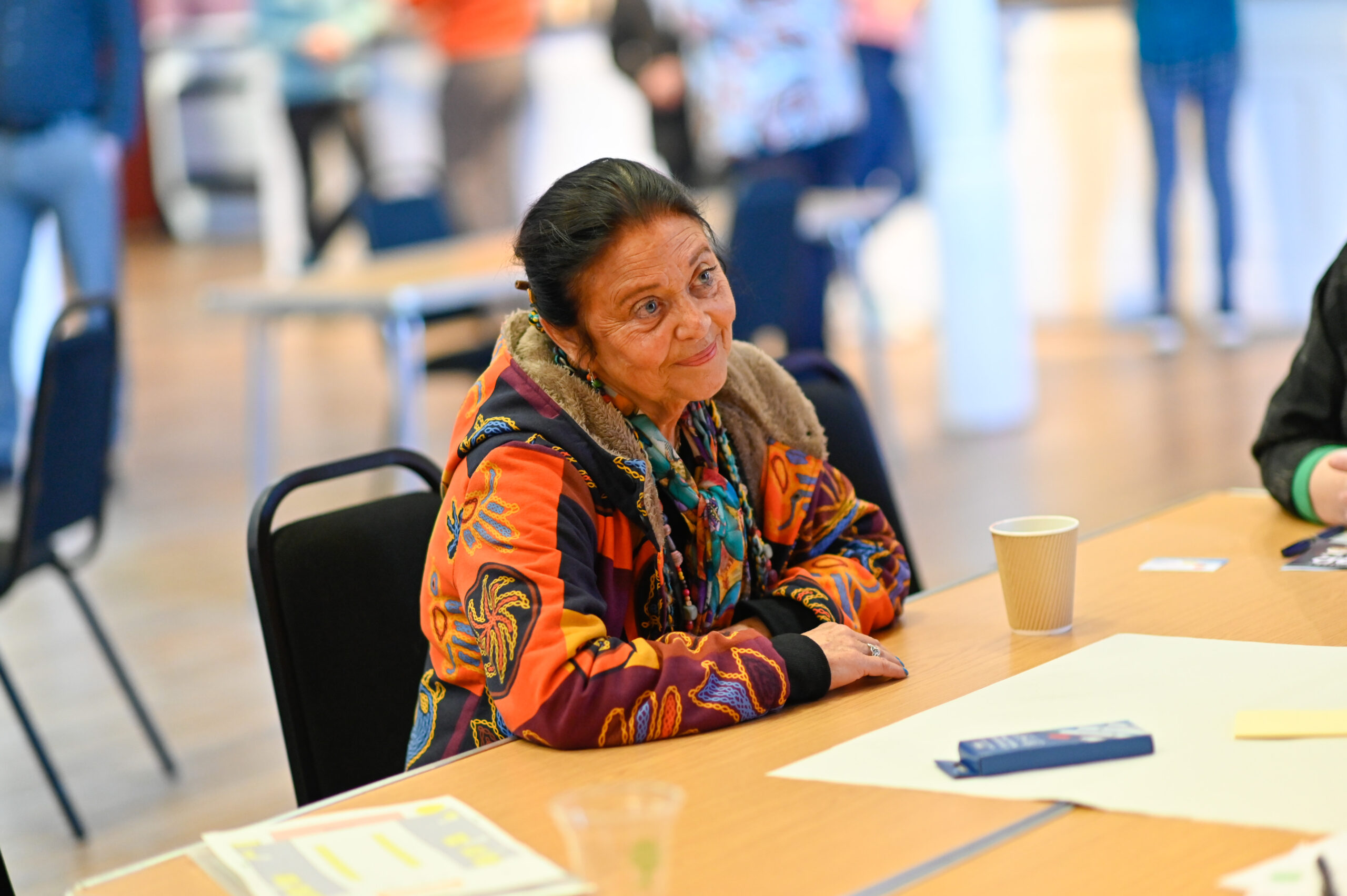 Latest News
Keep up-to-date with everything going on at FEL
Read all news