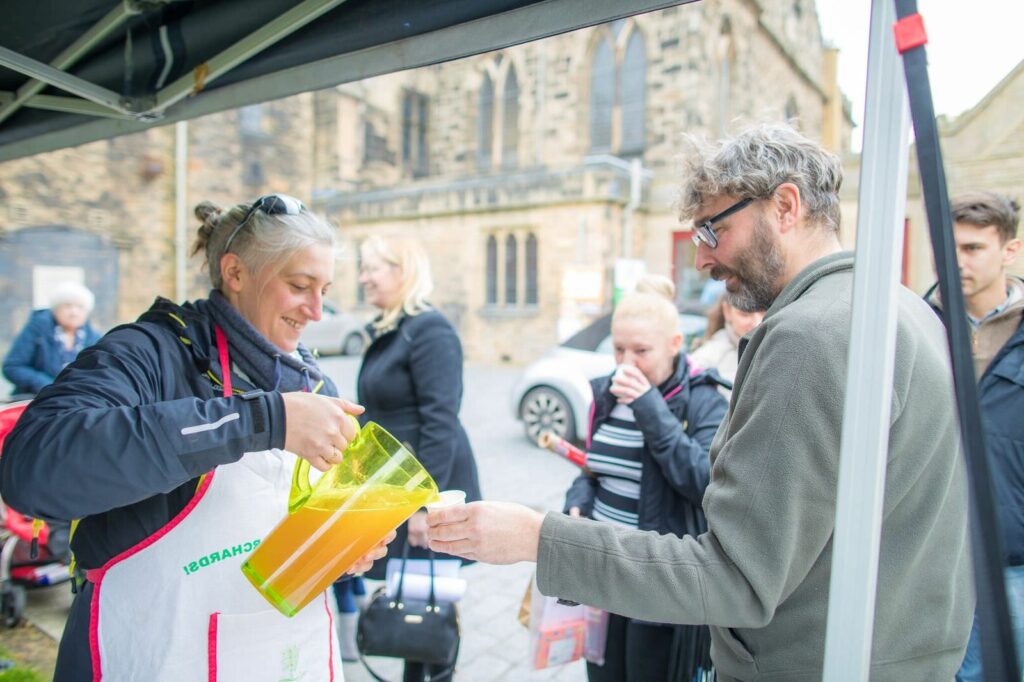 Project We
Right now, our planet needs all the help it can get.
FEL projects are showing people how to make everyday changes that can make their lives better and their world a healthier place. But we want to get even more communities thriving. The more people get involved, the faster we'll do that.
Everyone can benefit from our projects – anyone can get involved in them too. You can work for us, volunteer with us, donate to us or tell others about us.
Join in and be part of the change we all want to see.
Spread the word
We need more people to know what we do to help us do more of it.
Sign up for the FEL newsletter to keep up to date with our latest projects and how they are helping people, their communities and our planet.
Then tell others about it! The more people know about our projects, the more powerful those projects can be.
Sign up here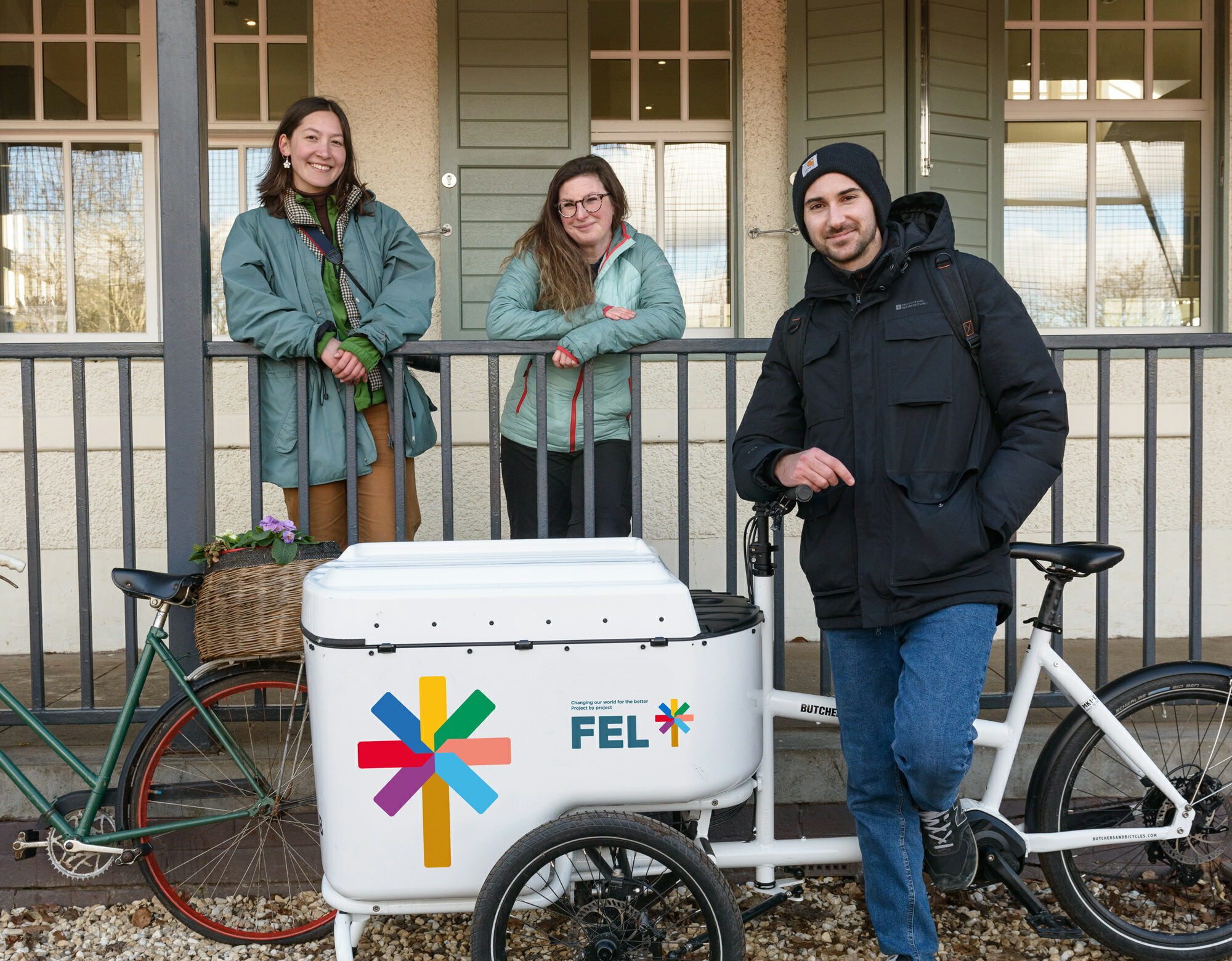 Project Us
Our projects deliver what we promise.
They can realise your ambitions too.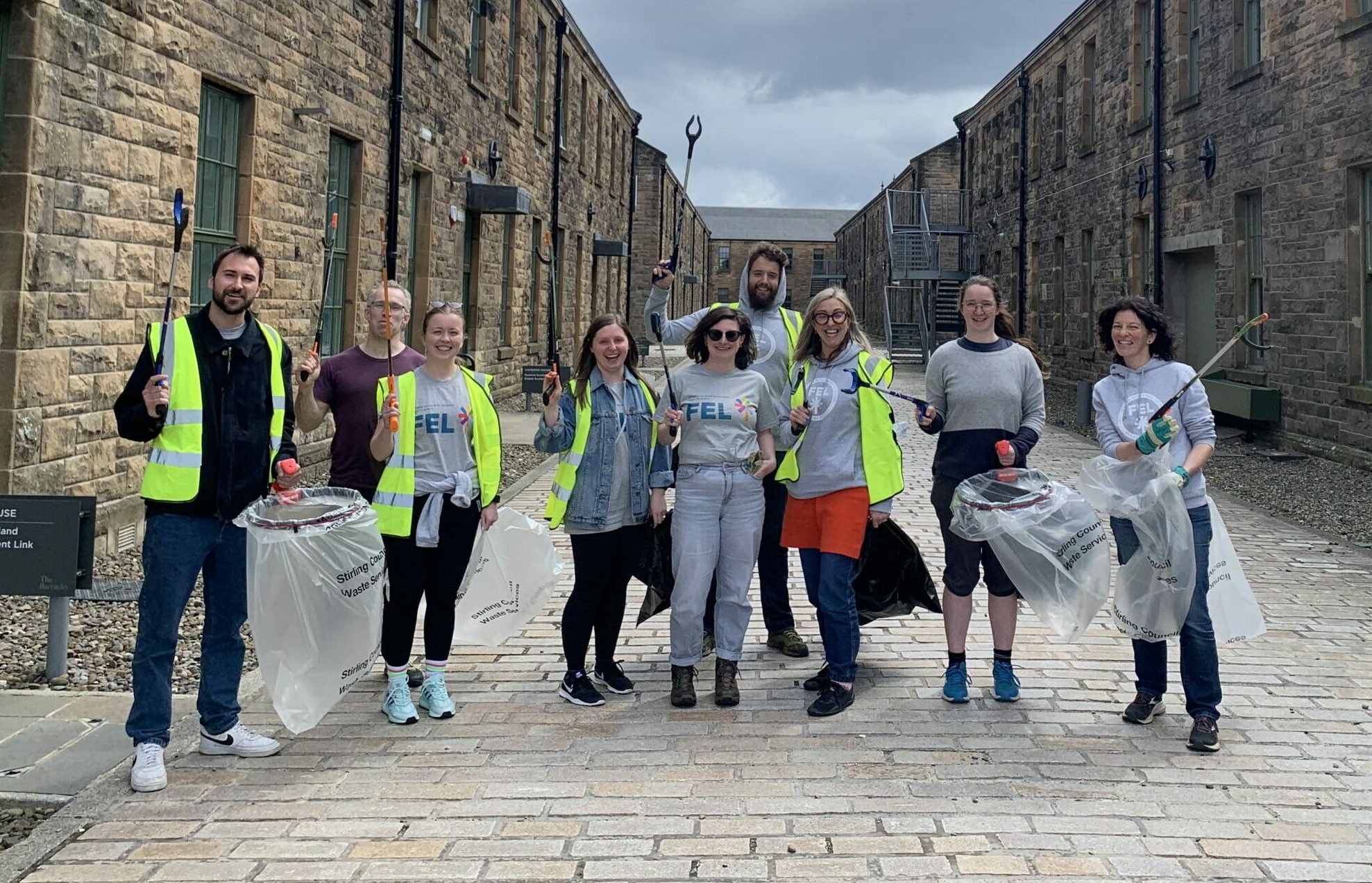 Do good. Be great
Everyone at FEL will help you do good. Everyone at FEL can help you be great. Whether you work or volunteer with us, study alongside us or just tell others about us, you'll be making a difference for people, communities and the planet. You'll be gaining new skills and experience too.
We're a diverse and inclusive bunch, creative, inventive and open-minded. We're always open to new ideas and fresh perspectives – we'd love you to bring us yours. So if you share our values and vision, come and be part of something good.