Lunch & Chat: FV Sensory Centre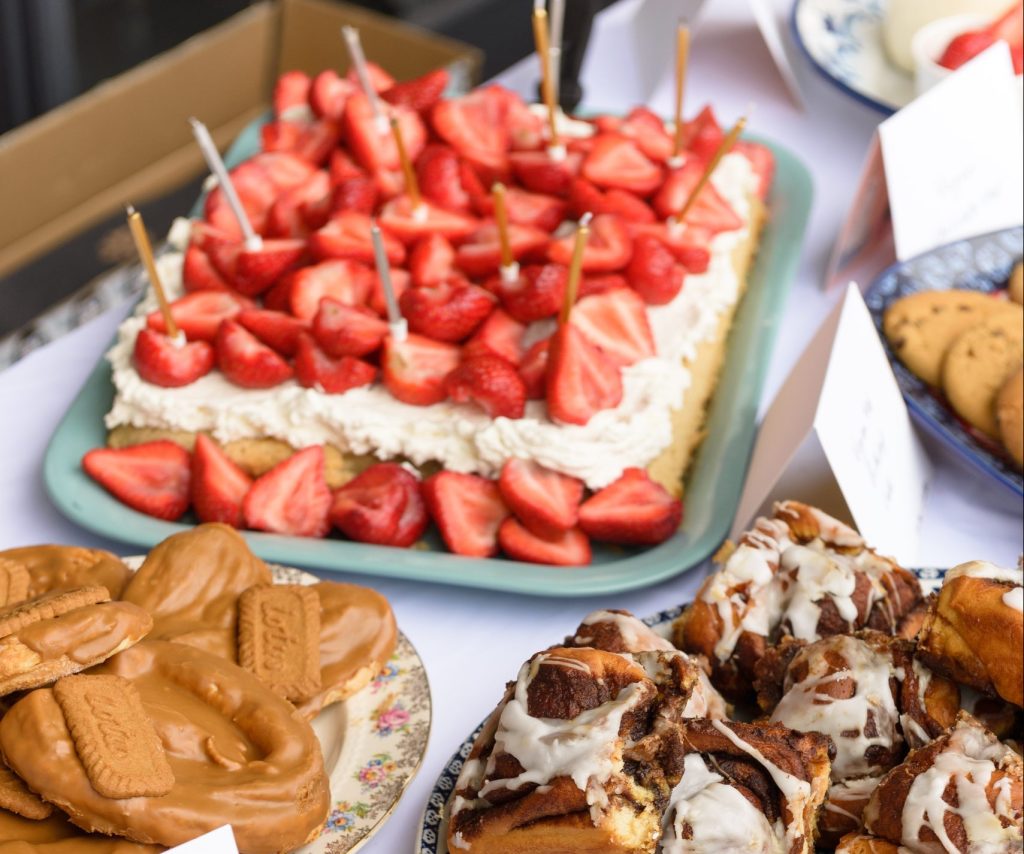 Join us for a lunchtime conversation with Scottish Government and FEL to shape how we reach Net Zero by 2045, at Forth Valley Sensory Centre on the 18th of July, 12-2.30pm.
Your opinions can help shape how the government creates policies that support the changes necessary to mitigate and adapt to the Climate Emergency as a nation.
FEL also would like to know about the things that matter the most to you in terms of how you or your communities take action on the Climate Emergency and what help they need to do that.
Lunch will be provided, and lots of opportunities to chat. FEL can provide some help with travel/time expenses for volunteers at charities and groups in our communities.
Lunch & Chat, Help Shape Climate Action/Just Transition for Communities Tickets, Tue 18 Jul 2023 at 12:00 | Eventbrite